Connect & Transform focuses on
Strengthening collaborative intelligence.
Co creation of transition.
Delivering levers for strategy execution.
We are strongly committed to
Making complexity manageable.
Designing and developing ownership.
Building environments that enable development.
Our interventions are based on
A long tradition of intervening with clients in various sectors and phases of their growth.
A combination of both validated and practice-translated scientific insights.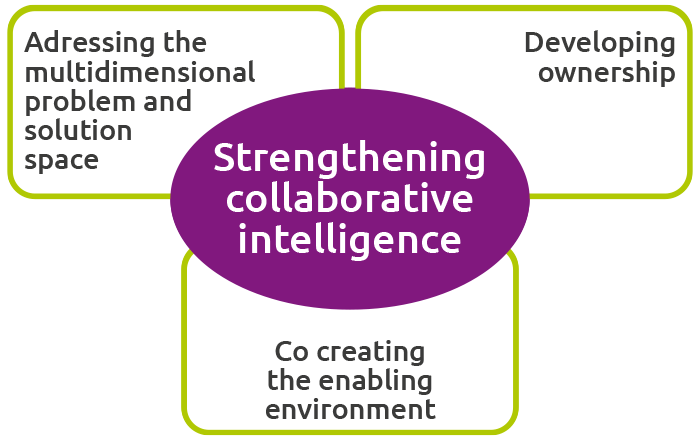 Connect & Transform co creates the desired transition by
better coordination of work structures;
creating spaces of dialogue that reinforce each other. We will enhance the dialogue in meeting practices, the dialogue around the development of a common perspective, the dialogue around the achievement of coherent action, the dialogue around autonomy and ownership, and the dialogue around development.
We focus on
mapping out zones of nearby development;
the identification of positively reinforcing dynamics;
the embedding of emerging practices.
Assessing strategy execution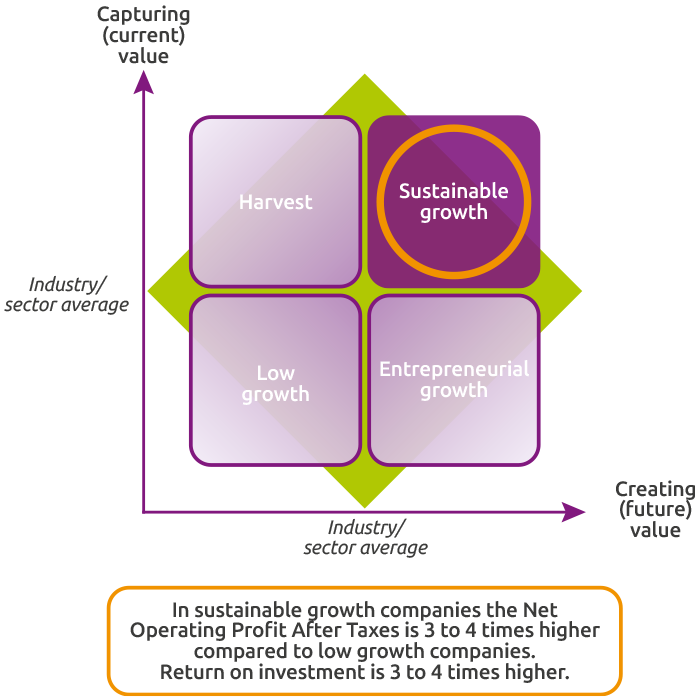 Connect & Transform supports investment funds and boards of directors in assessing the quality of strategy execution.
By means of a Strategy Implementation Audit we map out how maneuverable a steering team can realize their intended business model.
The methodology focuses on
The interpretation of developments in the environment;
The perspective on the evolution of the organizational design;
The way in which human capital practices strengthen growth.
The methodology is based on the strategy realization patterns we identified in sustainably growing companies.
Publications
Jan De Visch, Managing Director of Connect & Transform and Exec. Prof. at Flanders Business School (by KU Leuven), shares his experience through articles and book publications.
His publications combine concrete cases with unique intervention approaches based on combining insights from complexity approaches with perspectives on how employees evolve throughout their lives in the way they deal with complexity.
Below is a short synthesis of the publications and can be ordered via PayPall.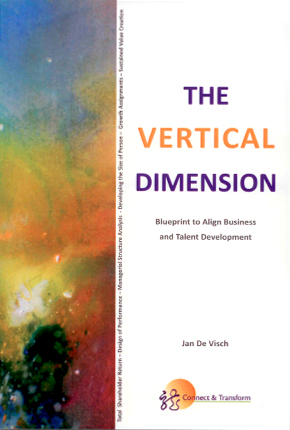 Authored by Jan De Visch, this insightful book is about organizational development and puts forward a leading-edge theory on the critical thinking and essential processes that lead to organizational success.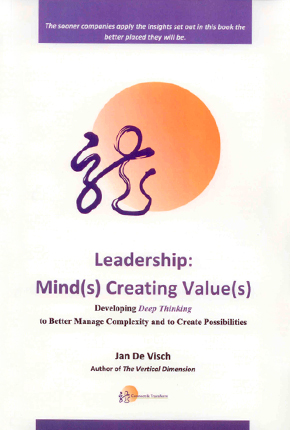 This is a book about thinking differently. It's not a book about behavior or thinking errors. It's a book about Creating Possibilities, Deep Thinking, Integrative Leadership, and Growing Sustainable Business.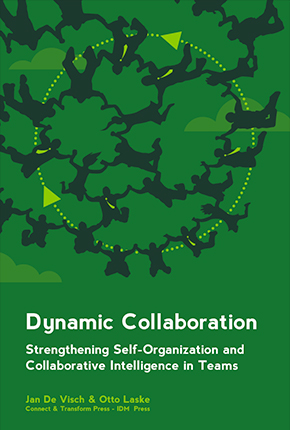 This book provides a comprehensive, evidence-based tools and procedures that help making the leap to self organizing teams, creating real collaborative intelligence by significantly increasing the quality of dialogue and decision making.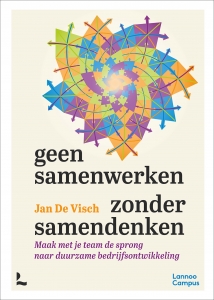 Geen samenwerken zonder samendenken laat je op een andere manier kijken naar betrokkenheid van medewerkers, het bereiken van flow in project- en programmawerking, en de effectieve vertaling van strategie naar operationele excellentie. Het verandert je gezichtspunt rond het samenwerken in teams.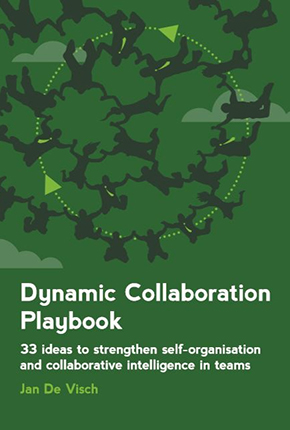 This is a hands-on, state-of-the-art collection of highly practical, complementary tools for collaborative intelligence and self-management.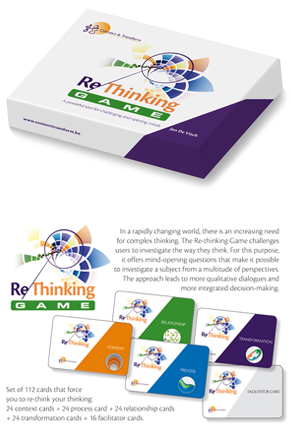 A toolkit for better decision making by looking at problems and challenges in a more holistic and integrative way.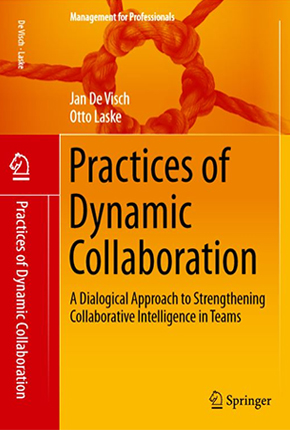 This book provides managers and team leaders with tools for boosting the quality of team dialogue for the sake of strengthening role ownership and creating collaborative intelligence throughout an organization.
Our clients
They share the search to better respond to the rapid changes in their environment.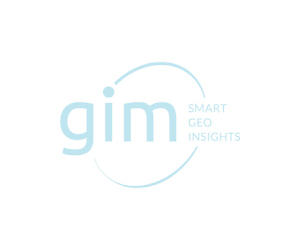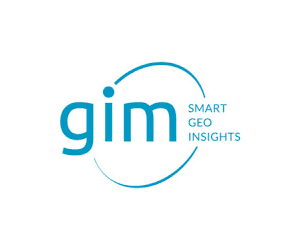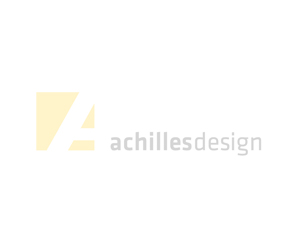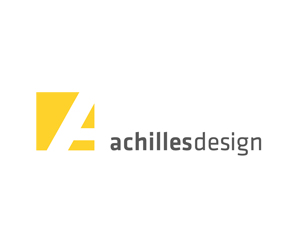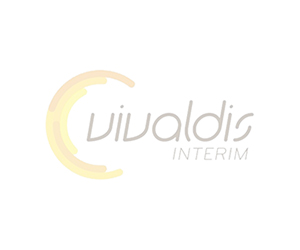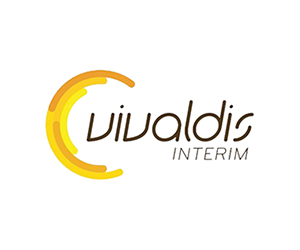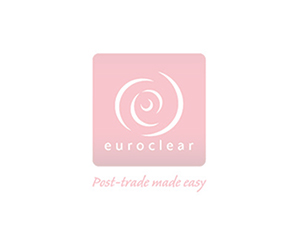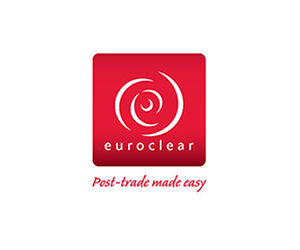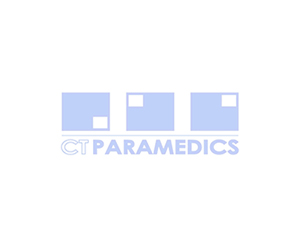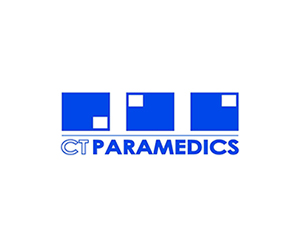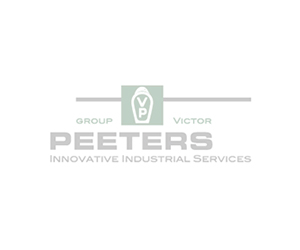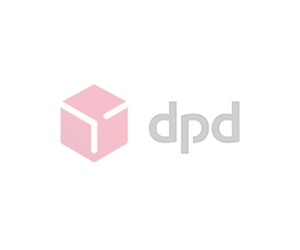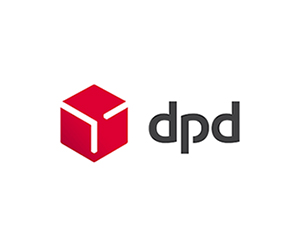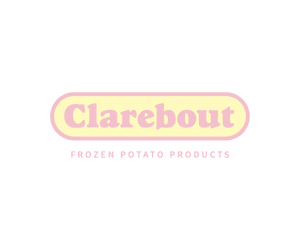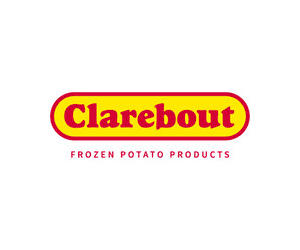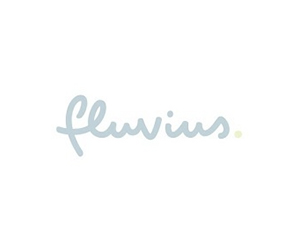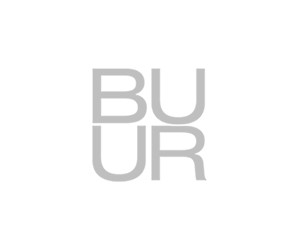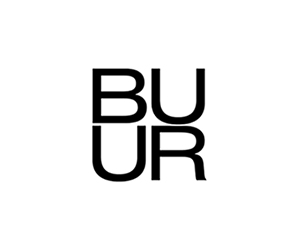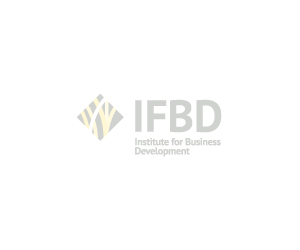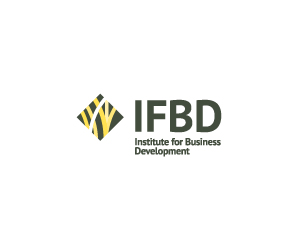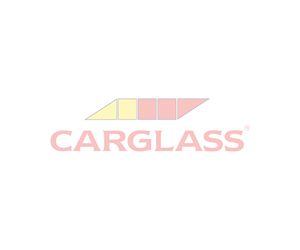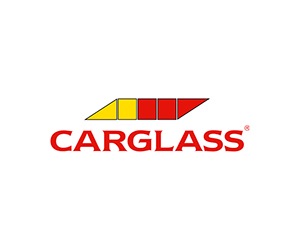 Connect & Transform
Koningin Astridlaan 144
2800 Mechelen
Tel +32 478 31 24 24
jan@connecttransform.be